colourfish Real Estate Immobilienmakler GmbH
Your real estate agent – personal and independent since 2006
We are a Viennese owner-managed company that is specialised in the marketing and brokerage of revenue properties and commercial and residential buildings across Austria.
Services
Investing in or selling real estate is governed by many factors and requires comprehensive expertise as well as a deep knowledge of the market. Market cycles also play a fundamental role.
In addition to sales transactions, we also handle the renting of real estate.
Commercial properties:
Revenue properties
Commercial complexes
Shares in revenue properties
Plots
Office buildings
Specialty store real estate
Business facilities
Industry and warehousing
Logistics
Shops
Residential properties:
Rental apartments
Privately used apartments
Plots
We concentrate on the Austrian real estate market, and predominantly on our core market, Vienna.
Objective Real Estate Evaluations.
Ask now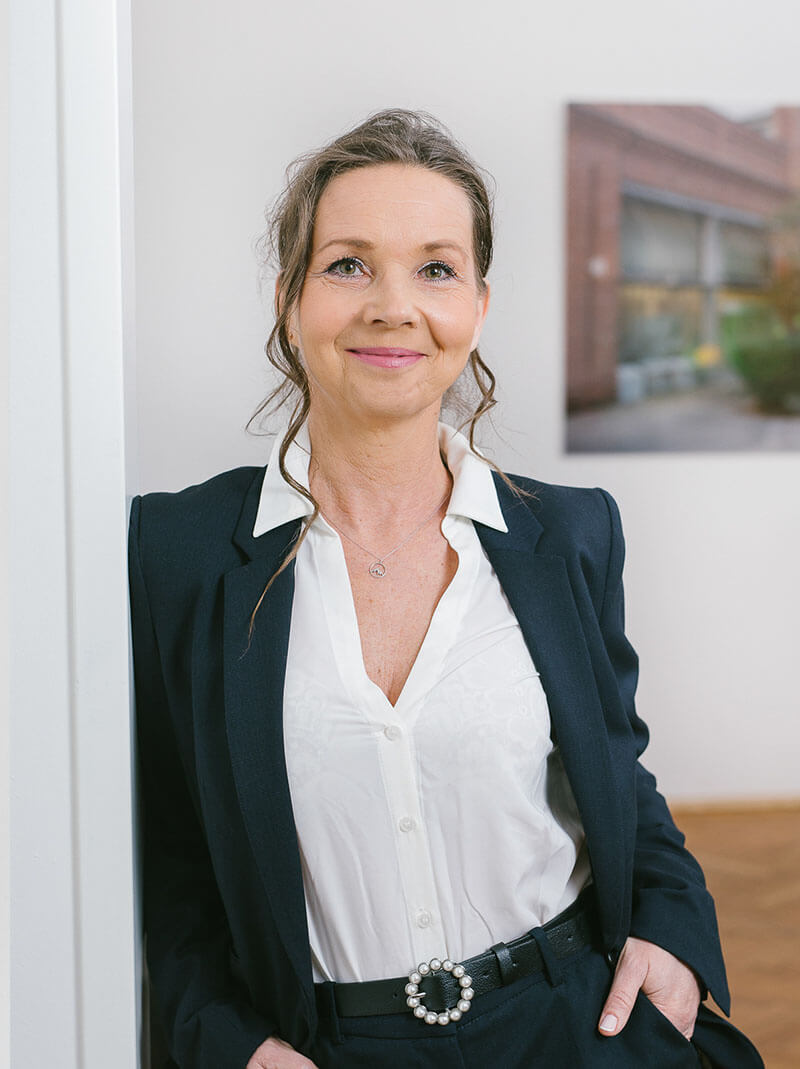 Assessment
The focus of our activities lies on the determination of fair value and of initial rent, which are essential factors when selling, buying or renting a property.
We rely on our many years of experience in the market and on a broad network consisting of legal, tax and civil engineers.
We will gladly analyse a property you are interested in based on the parameters available on the assessment date and on its future potential, which we include in our real estate assessment.
Objective Real Estate Evaluations.
Ask now
Marketing
We offer our clients tailored marketing concepts based on our many years of experience in the market and on our determination of fair value.
We have earned the trust of Austrian private foundations, private persons and families as well as of institutional investors and project developers active nationally and internationally.
The absolute independence and transparency of colourfish ensures that our business partners, whether sellers, buyers, lessors or tenants, always get the best results.
Our principles are direct and uncomplicated communication, mutual trust and respect and continuous reporting on the progress of a transaction.
We believe that a given word or a handshake still mean something.
We look forward to hearing from you.
References